The Kensington Residents' Assocation Incorporated (KRA) represents the residents of Kensington, one of SA's oldest suburbs.
The KRA was established in 1977 and is one of the oldest residents' associations in South Australia. We represent all residents of Kensington in South Australia, the small and historic suburb with the unusual diagonal street pattern. The KRA is your voice to local and state government on everything from heritage laws to traffic, from street trees to rubbish collection.
Everyone can join us; businesses, home owners, and renters alike. We work to enhance social connections across the suburb, sharing information, supporting positive connections between neighbours, fostering community identitiy.
Check out our Aims and Achievements and the many ways to Get Involved.
Check our past Newsletters.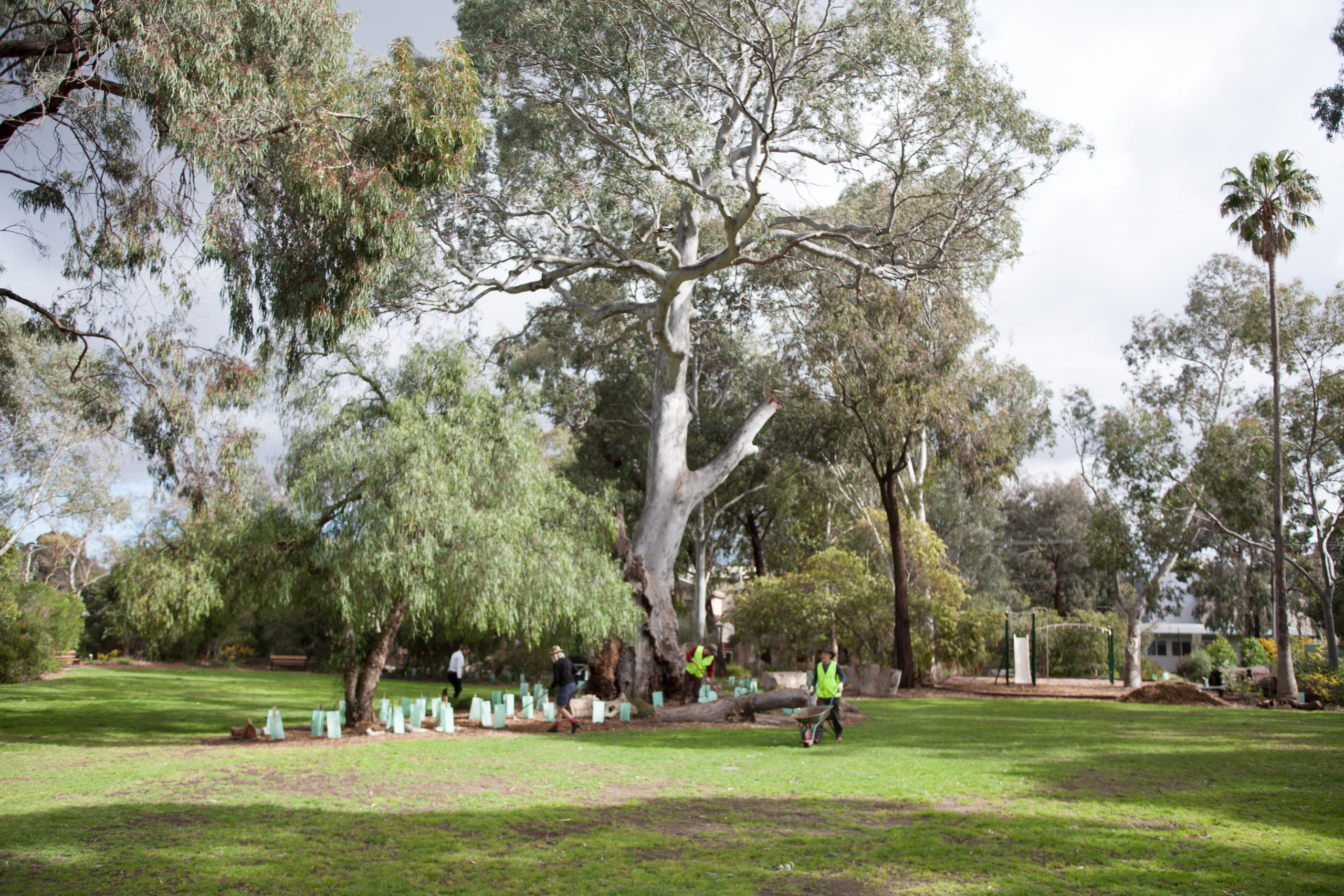 Thanks to all residents for contributing to the fight that stopped Peregrine from flying helicopters over our suburb for their VIPs to get to a racetrack. Common sense prevailed when the State Government refused their application in March after months of reports,...
In April 2020 Council voted in favour of proceeding with the design phase of creek works on Second Creek.