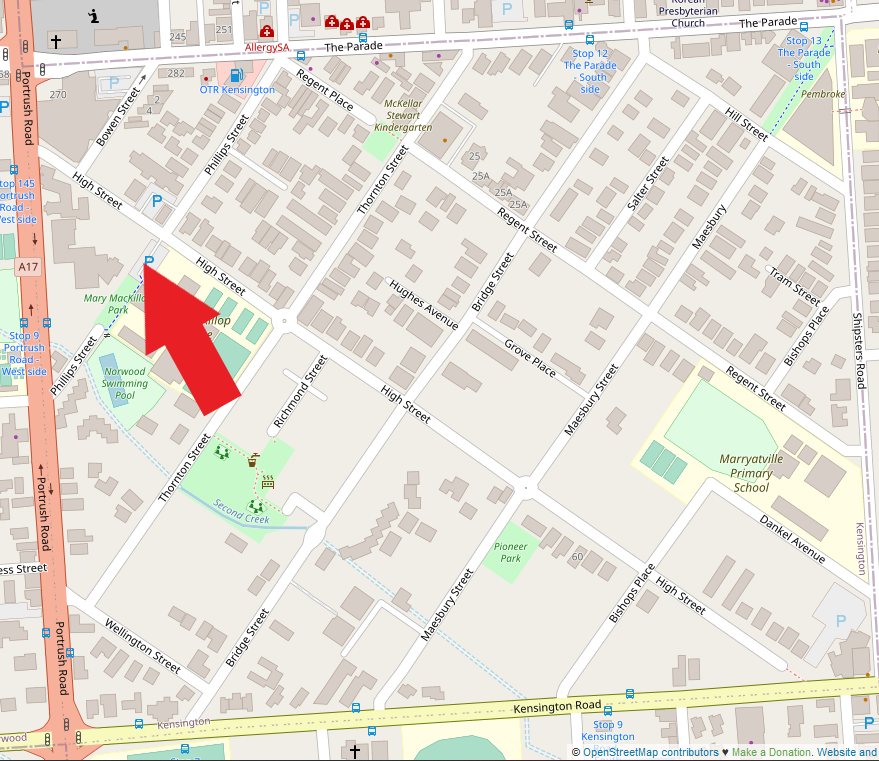 We invite you to join fellow Kensington residents at 7:30pm on Tuesday 23rd November for our Annual General Meeting.
This is your opportunity to help elect the 2022 Committee. To have some influence on the Association's directions and activities in 2022, consider joining the Committee.
Share views on life in Kensington, raise concerns and meet fellow residents.
Former Member of the Legislative Council, Hon Mark Parnell will speak on supporting community groups in their advocacy work at both the local government and state government level.
Join us for a glass or two of wine and supper.
To be held at the Bethany Conference Centre, Mary MacKillop Precinct. Access is via the main driveway at 4 High Street. Look out for the signs.