Sunday 9th July at 12 noon
Borthwick Park, Thornton Street, Kensington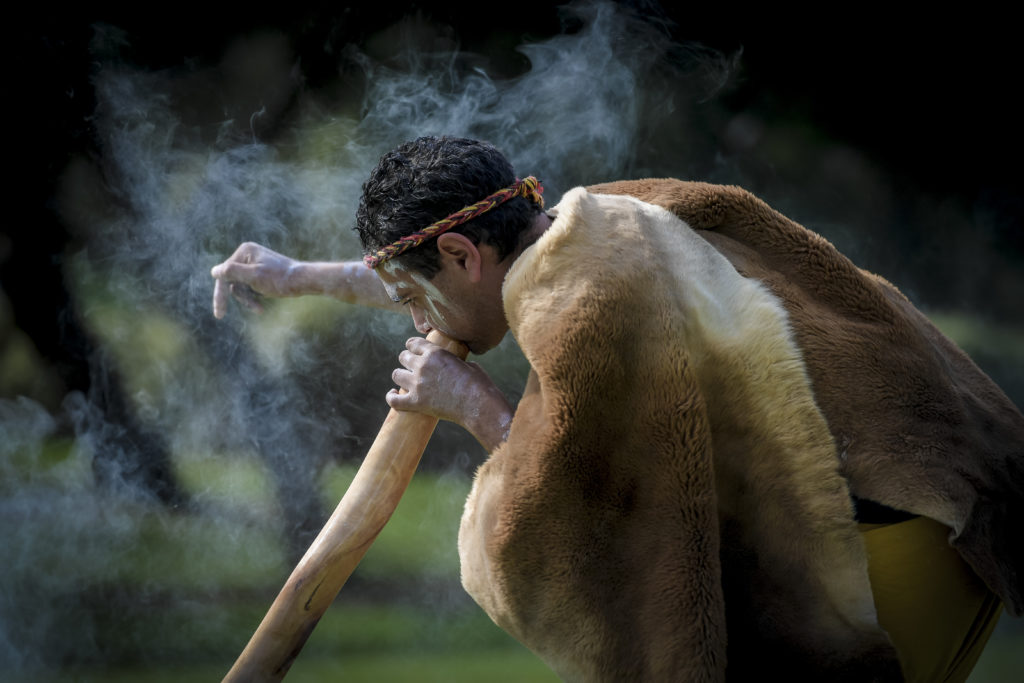 The Kensington Residents' Association is excited to be hosting a Kaurna Cultural Ceremony in Borthwick Park during NAIDOC Week 2023 to honour the deep time culture, language, wisdom and knowledge of this beautiful place.
Kaurna, Narungga, Ngarrindjeri and Ngangaruku man Robert Kardi Kartamiru Taylor (pictured left) will be conducting a Welcome to Country and Cleansing Ceremony. During the short but significant ceremony the assembled people and the place will be cleansed with smoke and song.
The ceremony will go ahead rain, hail or shine so dress appropriately for the weather.
Please bring along a small serving of food to share after the ceremony concludes and
your own mug if you would like to try some bush tea. If you're interested in using some
native Australian ingredients in your food contribution see www.warndu.com/blogs/
recipes for inspiration.
Ngaityalya (thanks) to Foundation SA for generously supporting this significant community event, to Robert Taylor and Kuma Kaaru Cultural Services for walking together
with us, and to Trish Hansen for envisioning this day.
Nakutha (see you soon).