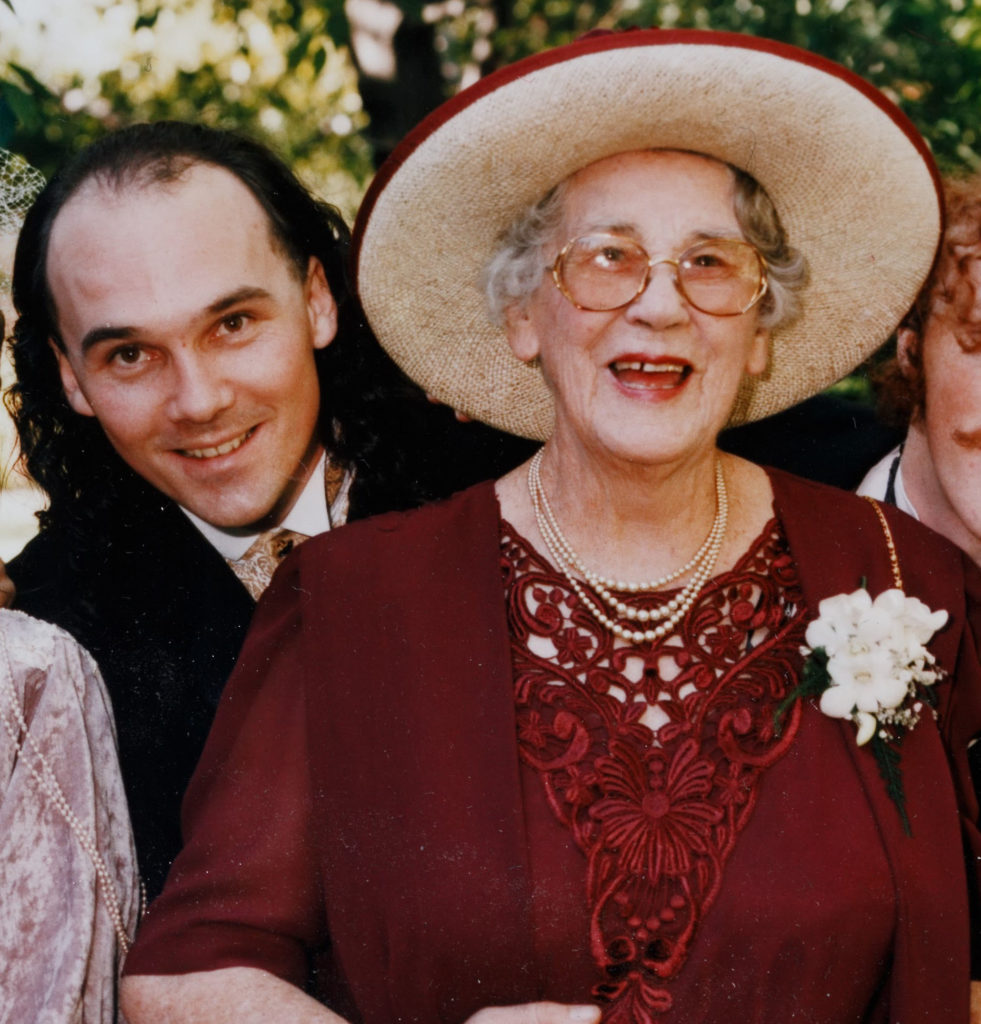 I moved to Kensington in 2002, when I purchased my house from my late uncle's estate. However, my family has been part of Kensington for over one-hundred years.
My great grandparents, together with their two small children, Godfrey and Bertha, moved to Bishops Place in 1919. Some years later Bertha married in St Matthews church and moved to Kensington Gardens.
During the Second World War, Bertha's husband served in Papua New Guinea. At this time, Bertha and her two young children, moved back to her grandparents' home in Kensington. My mother, the younger of the two children, loved living with her grandparents and has told me many stories of life growing up in Kensington.
After my grandparents passed away, my uncle (who never married) inherited their house. Shortly after, the property was acquired and
became part of the Marryatville Primary School grounds – where the tennis courts are now. My uncle then purchased a home on Shipsters Road and this is where I live now.
My deep family connection to Kensington is through my grandmother Bertha who never lived far from where I live today.
For me, living in Kensington connects me to memories of time spent with my grandmother and the stories she would tell of her childhood home, the people, the things that happened – the local history of Kensington. My grandmother loved telling these stories. Kensington is where she started her life and where she lived out her days.
My family has a rich connection to Kensington. One that continues today.
Nicholas