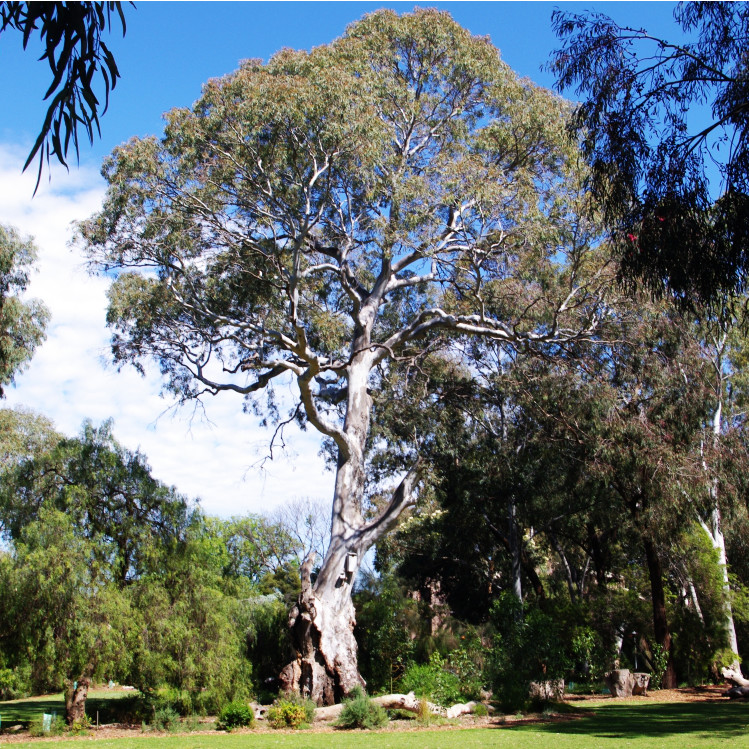 This tree, dominating Borthwick Park, has been assessed as being up to 450 years old!
This Red Gum:
may have been a sapling during the building of the Taj Mahal.
was already mature when the steam engine was invented.
Was already over 100 years old during the French Revolution
saw the end of slavery, the construction of the Eiffel Tower and lived through two world wars.
Over its life it has witnessed ceremony ceremonies and gatherings on Second Creek by the local Kaurna people as well as the arrival of the first colonial settlers.
And (multi-tasking!) it has sequestered valuable carbon from the atmosphere and supported a myriad of birds, insect and animal populations.
Thanks big tree!