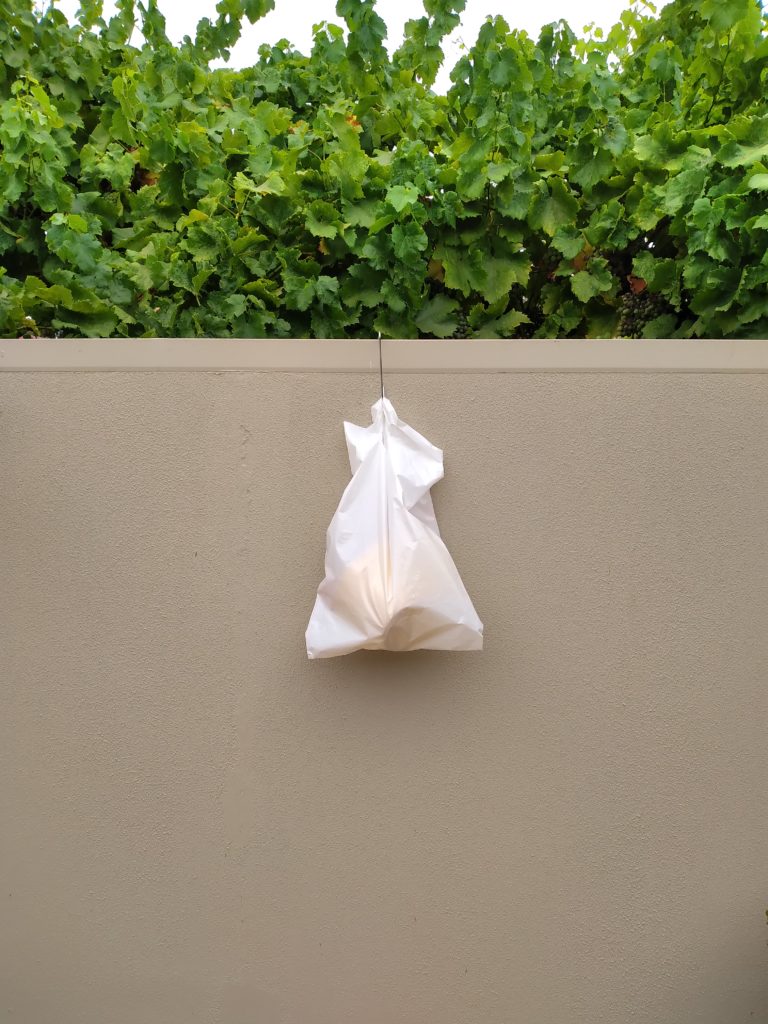 In June 2021 we moved into our new place in Maesbury Street. A couple of days later, we were somewhat surprised to see above our back fence a man perched high on a ladder tending his fruit trees. Having greeted him, he gave us a hearty welcome to the neighbourhood.
A few hours later, we observed a white plastic bag on a wire hook on our back fence. The donation was fresh produce from our good neighbour's expansive back garden: persimmons, lemons and parsley. We reciprocated the unexpected kindness with a note of thanks, duly attached to the same hook.
A few days later another plastic bag appeared, this time containing spinach, cucumbers, tomatoes and more ripe persimmons. The following weekend we responded with some bakery goods purchased from the Marden market. But the joy was not just for us, as our next door neighbours reported that they had also been recipients of the generosity of our shared neighbour.
Small acts of kindness can create new friends and good neighbours. It certainly has in our case.
We are loving living in Kensington!